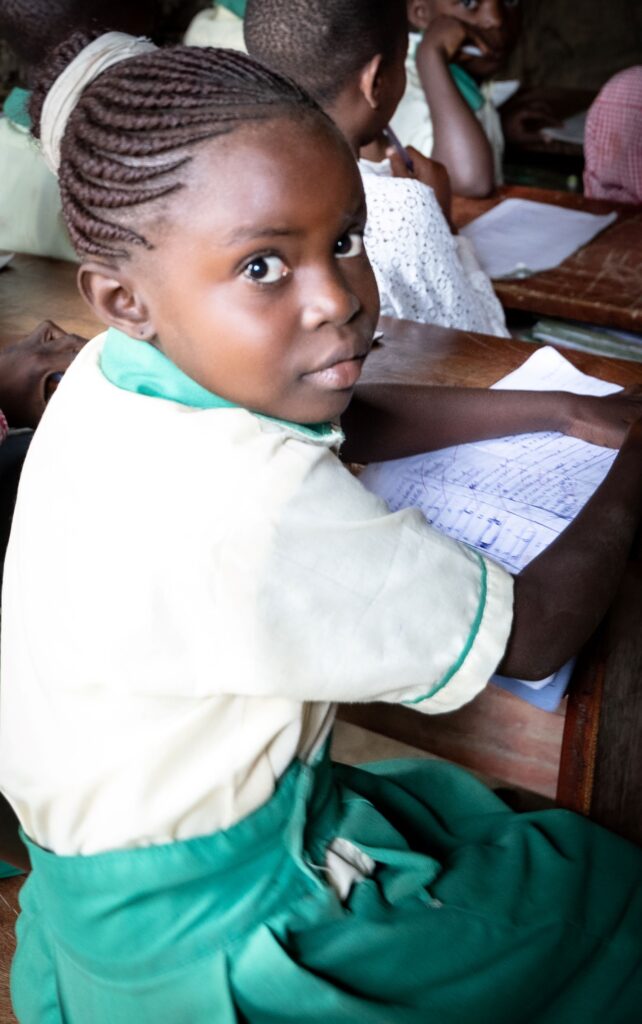 There are four ways you can donate to FACE
Credit Card or your PayPal account         Click the Donate button below.
E-transfer                                                  Interac e-transfer to donations@facecharity.net Your donation will be deposited automatically to FACE's bank account.                                      New donors please provide your address and email  in the comment section to enable us to send you a receipt at the end of the year.  Please indicate whether you are sponsoring a primary or secondary school child.
Phone                                                         Phone us toll free at 1.844.277.6485                We will process your donation over the phone.
Cheque                                                         Send a cheque  to:                                    FACE                                                              P.O. Box 54005 Village Square               Calgary AB T1Y 6S6
We appreciate all your donations, but as we do not sell any products, we are a charity, we cannot offer any refunds of donations.