give a child the gift of a
future
Welcome to our site.
Please stay a while and look around. We hope that your heart will be touched and you will be inspired to help these children.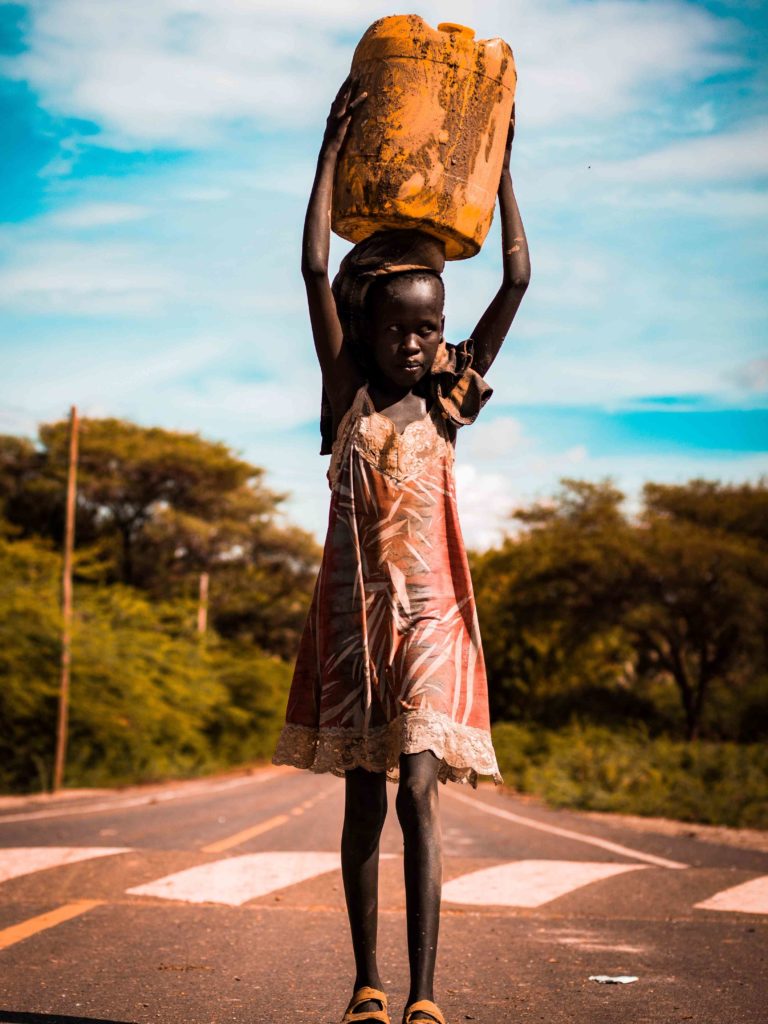 When you sponsor an  orphaned child you are not only providing her with an education, you are giving her a future. She knows that her future will be more than just hard work from early in the morning till the end of the day.  She knows that though life may not always be easy, there will be joys.  Her future looks a lot brighter, a lot more promising.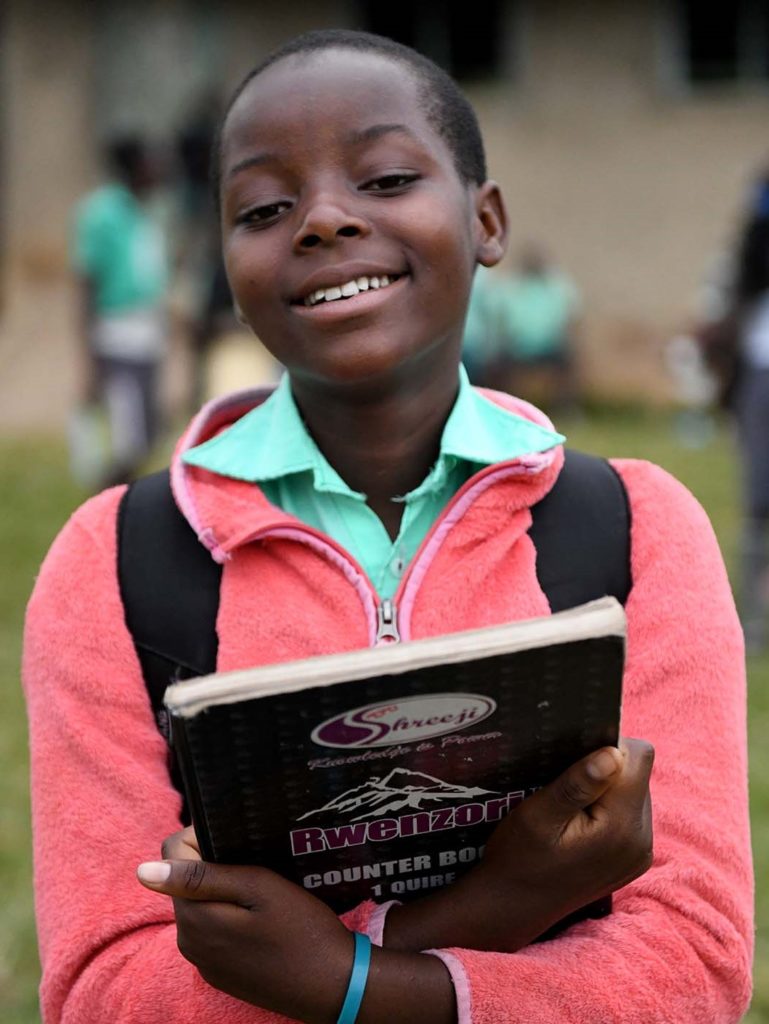 He is a strong boy, carrying a heavy jug of water, helping around the home, just trying to survive.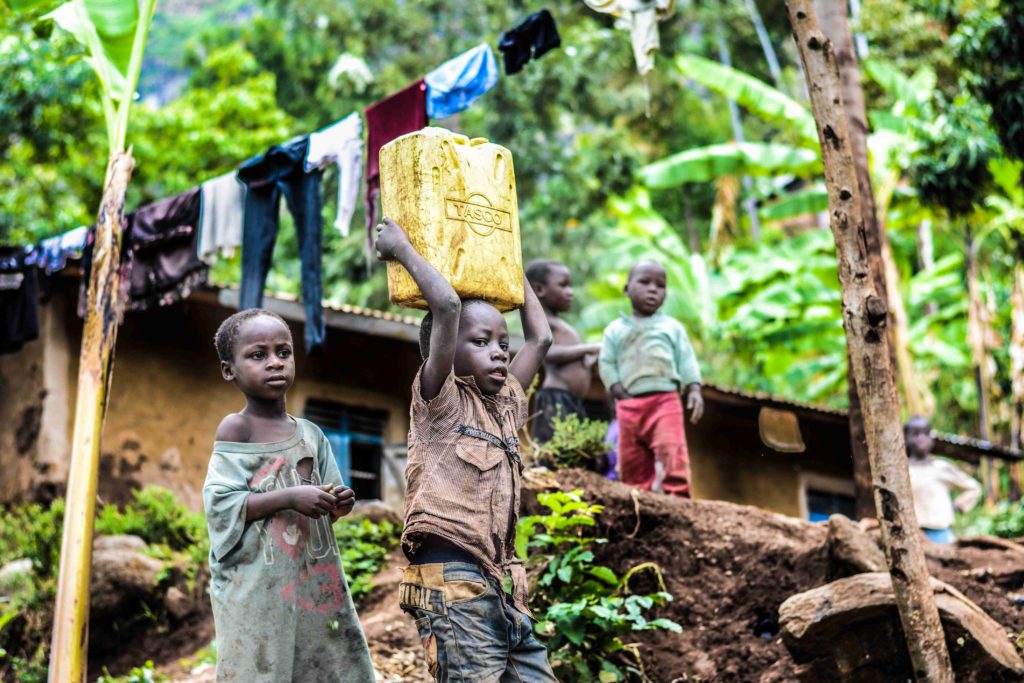 But he should be here, in school with all the other boys!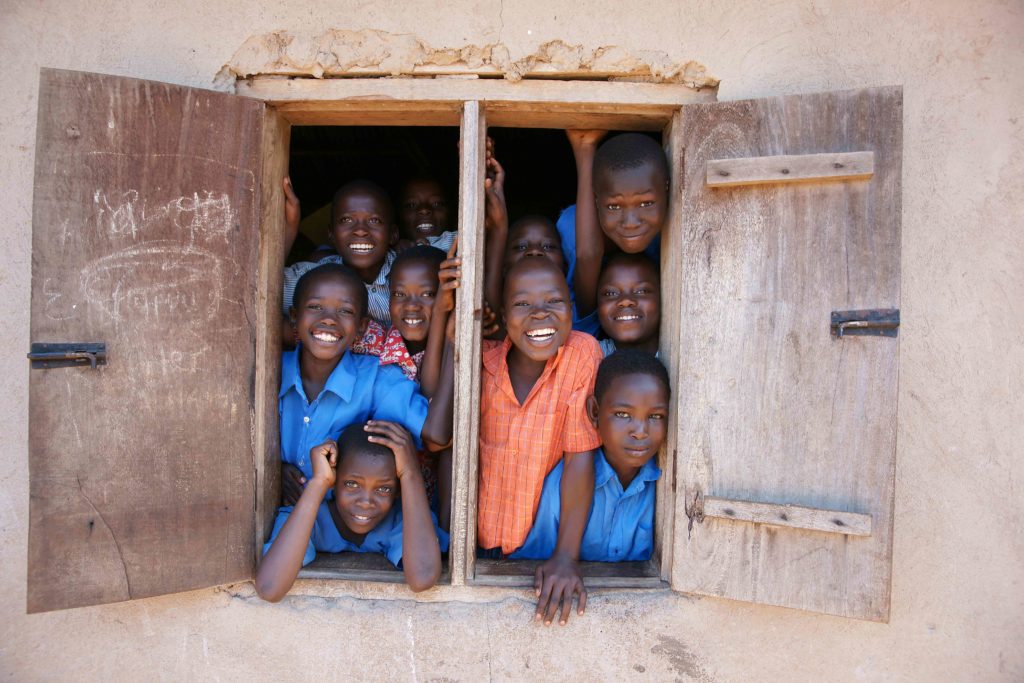 Will you be the one to help him get In?